Working with Sigao Studios for the first time was like flying first class for the first time. You never want to go back. We are better consumers now that  we've worked with Sigao.
Elise Hough
CEO, Easter Seals of Greater Houston
project://
Texas Youth 2 Adult connects families with special needs children to critical resources that allow them to successfully transition to adulthood. TY2A development was focused on building a highly accessible and usable site that was usable across a broad range of cognitive and physical abilities.

By using Azure Search, our developers were able to build a powerful, fast and intuitive interface that allows families with special needs children to find critical services when they need them.

project://
Kwado Connect was built for the Kwado Team from the University of Calgary as part of the 2017 Hult Prize competition. Kwado is a text and mobile-web based platform designed to connect refugees with vital work opportunities.

As Kwado is designed to be used in technology-challenged areas of the world, it was vital that the platform be flexible and able to be used by basic, feature phones. Sigao architected a SMS-based solution that is accessible throughout the world.

Kwado plans to release their plaftorm in Ghana in 2018.

project://
BridgingApps App Search Tool is a program of Easter Seals Greater Houston that provides access to educational and therapeutic tools – anywhere, anytime – allowing parents, teachers, and therapists to effectively use mobile devices and apps to target and improve individual skill development to help children and adults with disabilities reach their highest levels of physical and cognitive development.

BridgingApps is built on EmberJS and hosted in an AWS environment. Sigao Studios provides daily operational support and ongoing improvement development services for BridgingApps.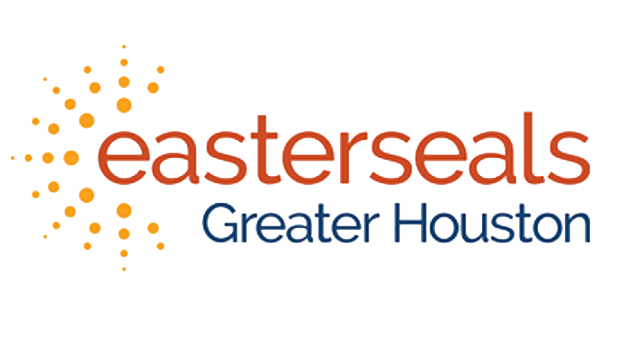 project://
HoustonRespite.org is a platform for client interaction between Houston Respite Recipients and Easter Seals Greater Houston respite management team. Built using Dynamics 365 and Angular, this platform provides the power and automation required to help Easter Seals Greater Houston streamline their business process.