Services
Our team of developers, architects and coaches care about the services we offer. Whether we are helping a development team get better at delivering quality code, or we're helping a small business become more competitive by adopting a more strategic approach to technology using Microsoft 365, Azure or Dynamics 365, we are constantly striving to get better at delivering quality services.
Connect
Schedule Demo

We are Agile experts. We have led and directed multiple large organizations in their Scrum adoption. Our Agile coaches can help your organization succeed in its Agile/Scrum adoption.

With our DevOps solution offerings, you can also manage environments more efficiently and create cost savings with a combination of on-premises, hosted, and cloud resources.

A complete, intelligent solution, including Office 365, Windows 10, and Enterprise Mobility + Security, that empowers everyone to be creative and work together, securely.

Quick to implement, easy to use, with the power to support your growth ambition. Business solutions powered by Microsoft with Dynamics 365, Office 365 and Azure and customized by us provide a seamless experience across your devices.
Our process ensures a silent project completion
We embrace an Agile/Scrum methodology, from our contracting through the successful completion of each project we start. We specialize in the uneventful, successful completion of every project we start.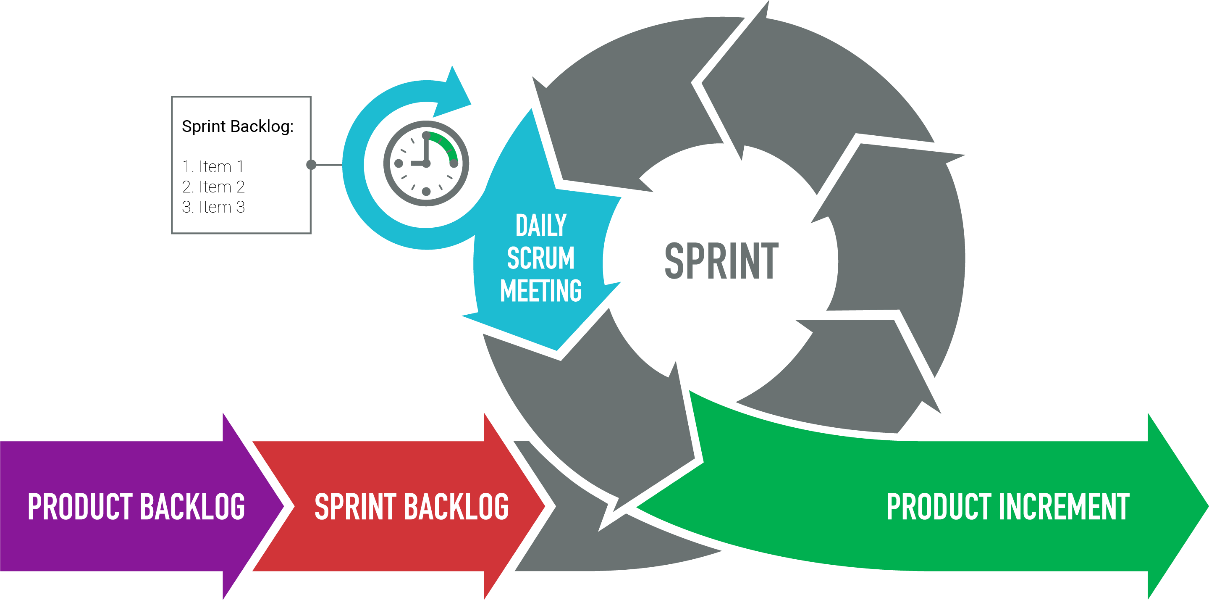 User Involvement
Our methodology involves frequent communications with your Product Owner and customers to maximize value
Iterative Design
We focus on building software that meets a need early, and then we build on it to improve functionality over time
Flexible Contracting
Our sprint based contracting allows you to control your spend and maximize the value generated
Maintainable Software
Our developers build software that is maintainable by your team long after our development contract is complete