The speed of business has changed
Think back to how business operated even only a decade ago, and you'll get a sense of how quickly the landscape has changed, particularly in how we interact with customers and manage day-to-day business operations. The rise of mobile devices and cloud-based tools and applications has dramatically altered the way we buy, sell, deliver and manage. The success of your business often depends on how prepared you are to respond to such emerging trends and turn them into a competitive advantage.
Game-changing trends that can amplify your business.
Business is changing rapidly. Sigao Studios helps you leverage these trends to help you be more competitive in today's fast-paced business world.
Keeping pace with a mobile workforce
Anywhere access to relevant business data (inventory, account status, purchase history) is the new normal —your employees and customers expect it!
Security across devices and the cloud
Loss or theft of devices can be crippling in an increasingly mobile workplace. Cloud-based protection keeps your critical data secure.
IT moves to the background
Gone are the days of making decisions based on what your technology can handle; business systems take a back seat to business outcomes.
The age of data analysis
Not only collecting, but truly undersatnding your business data brings you valuable insights that help you get and stay ahead.
Our process ensures a silent project completion
We embrace an Agile/Scrum methodology, from our contracting through the successful completion of each project we start. We specialize in the uneventful, successful completion of every project we start.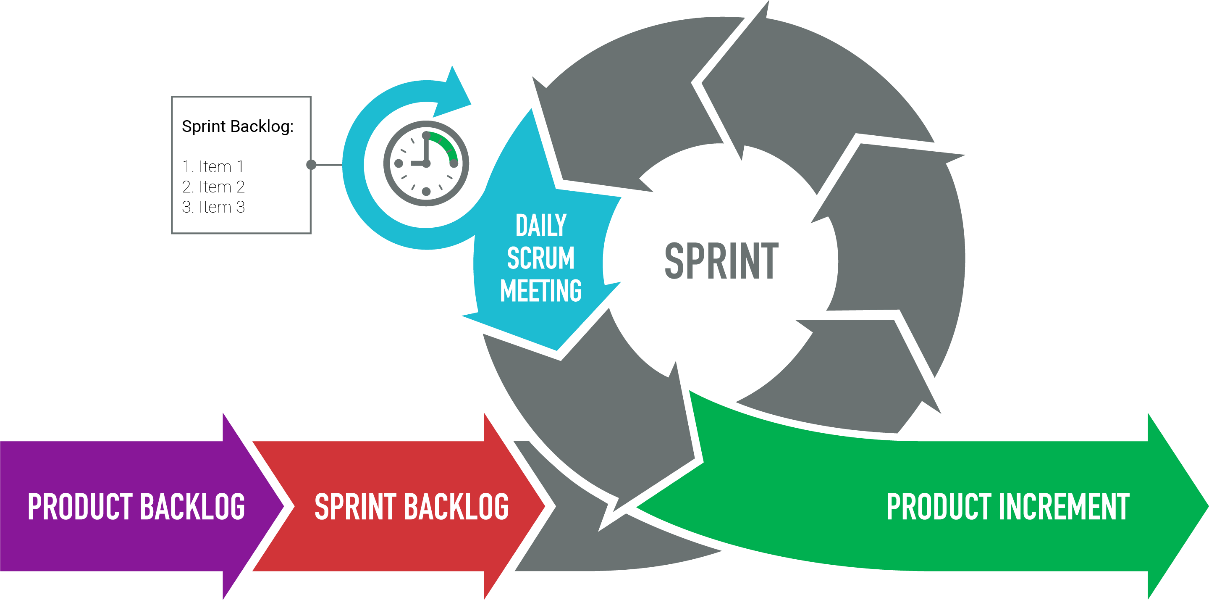 User Involvement
Our methodology involves frequent communications with your Product Owner and customers to maximize value
Iterative Design
We focus on building software that meets a need early, and then we build on it to improve functionality over time
Flexible Contracting
Our sprint based contracting allows you to control your spend and maximize the value generated
Maintainable Software
Our developers build software that is maintainable by your team long after our development contract is complete
Sigao Studios tooling matters.
We are technologists that are constantly looking for the right set of tools to help our customers gain and keep the competitve edge in their industry. Our technical stack that includes Azure, Dynamics 365, Angular and InRule Rules Engine provides powerful, end-to-end solutions that transform your company.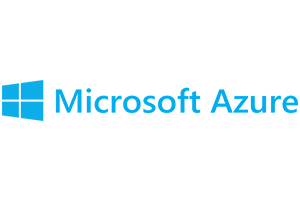 Microsoft Azure is a fast, powerful suite of cloud services that allow your business to stay agile and create cost effective customer solutions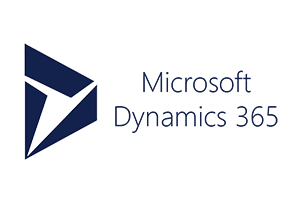 Microsoft Azure is a fast, powerful suite of cloud services that allow your business to stay agile and create cost effective customer solutions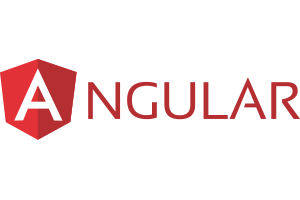 When you need more detailed customization, we use Angular, an industry leader in web frameworks, to create responsive, customer-friendly applications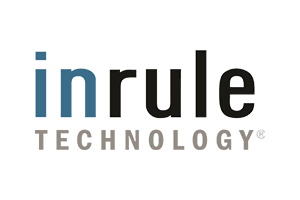 InRule is a cost-effective, powerful rules engine that allows customers to create complex business rule flows in a highly configurable environment.