Microsoft 365 Business
Empower your team, safeguard your business, and simplify IT management with a single solution, purpose-built for your business. Connect with our team today to get started with Microsoft 365 Business. When you select Sigao Studios as your Migration Partner we get you there and ready to transform your business in record time.
Connect
Schedule Demo

Achieve more together
Create with Word, Excel, PowerPoint and more.
Connect with customers, coworkers and suppliers.
Bring together teams and resources, all in one place.
Meet Cortana, your digital personal assistant.
Sigao helps you get there.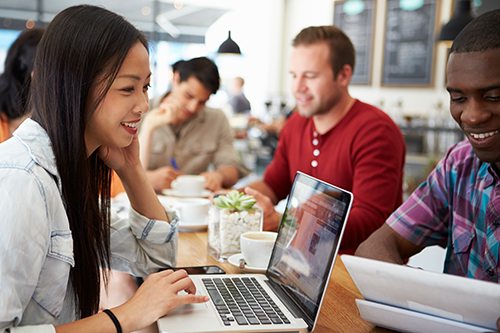 Anywhere it matters
Access your work securely from anywhere
No wifi, no problem, work offline and sync later.
Available on Windows, iOS, Android, Mac and through web browsers.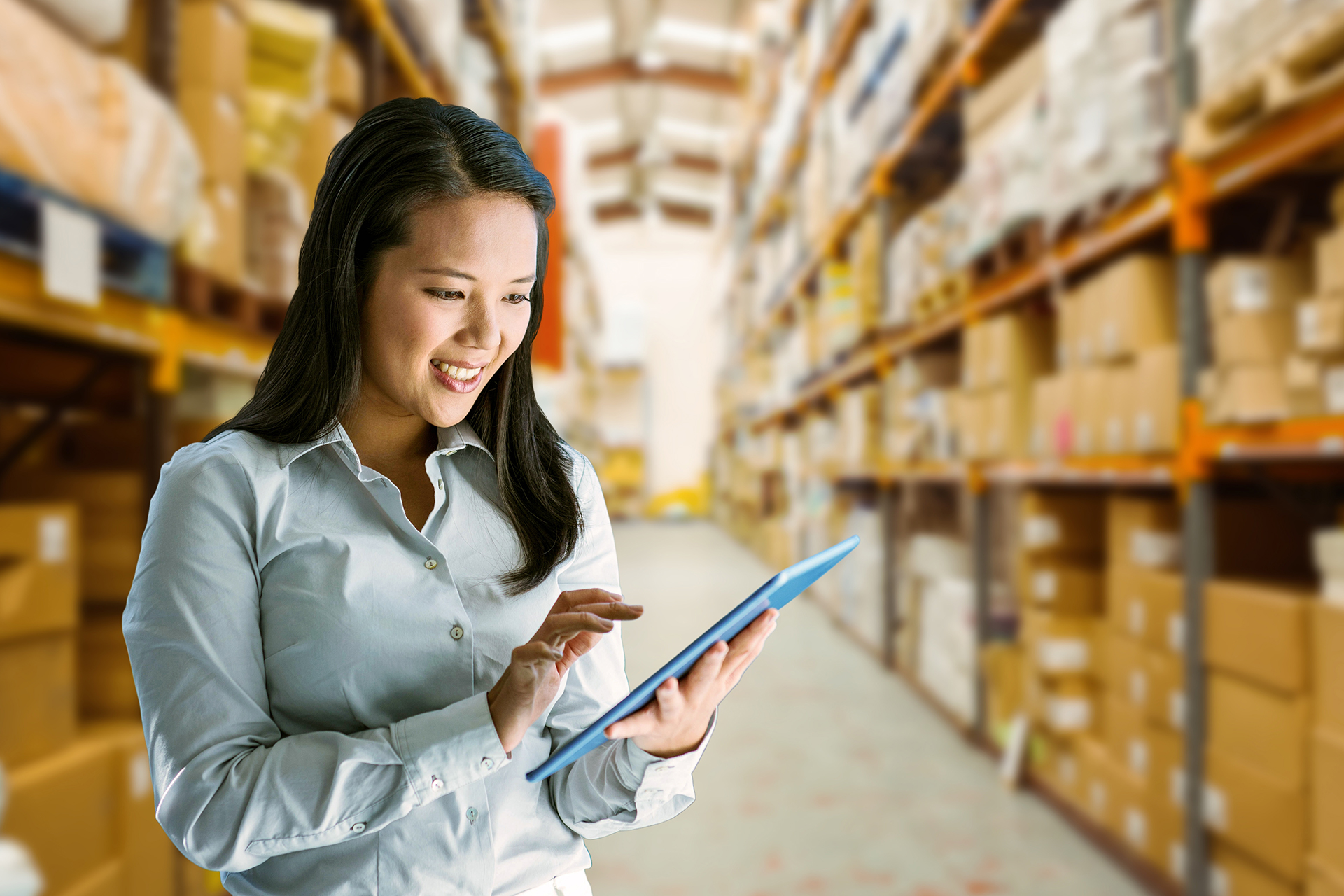 Simplified for business
Easy employee setup and deployment.
Manage users and devices with a single dashboard.
Single login for all services and devices.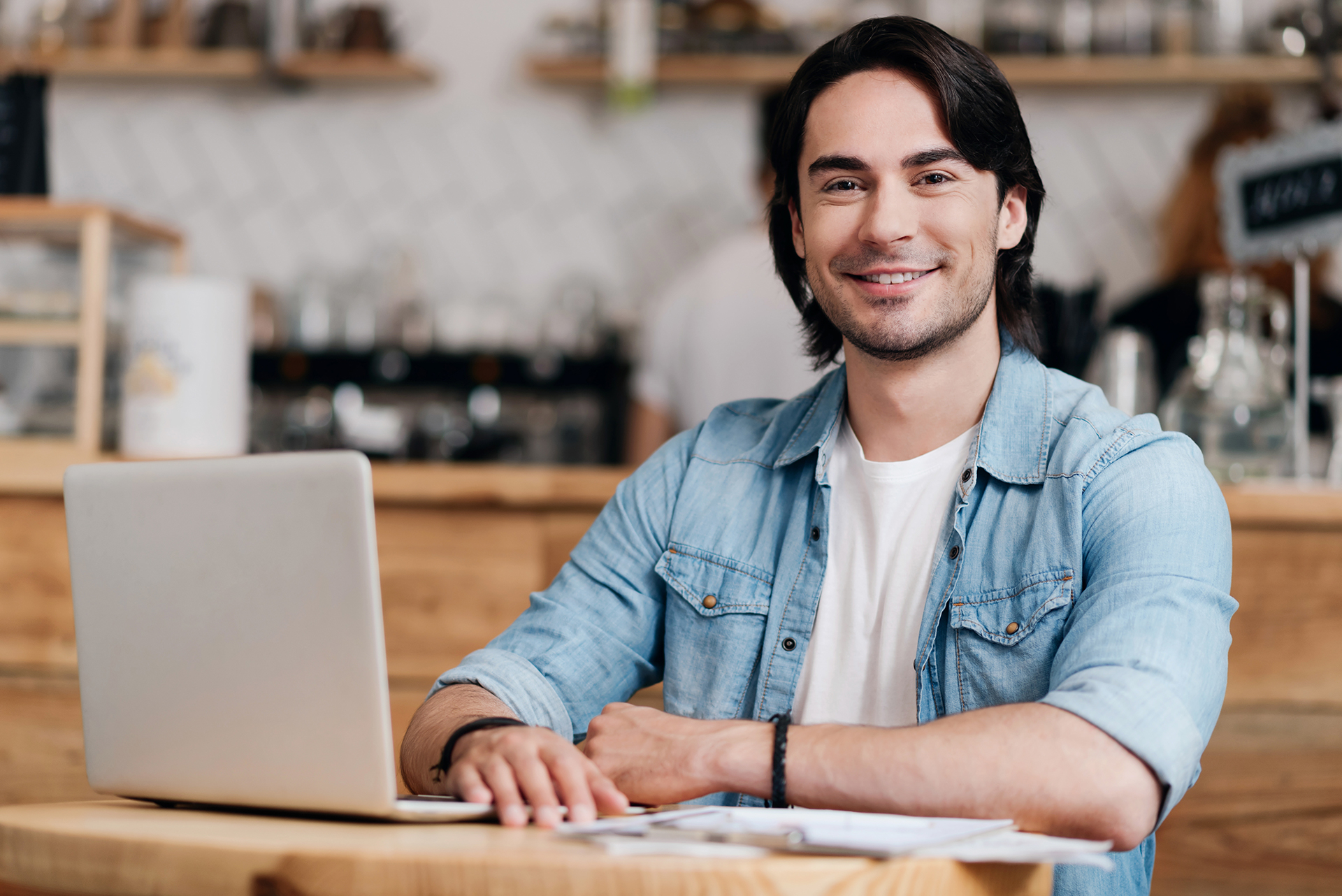 Always-on security
Safeguard company data across PCs, phones and tablets.
Help protect against phishing and security threats.
Be secured with the latest versions of Office 365 and Windows 10.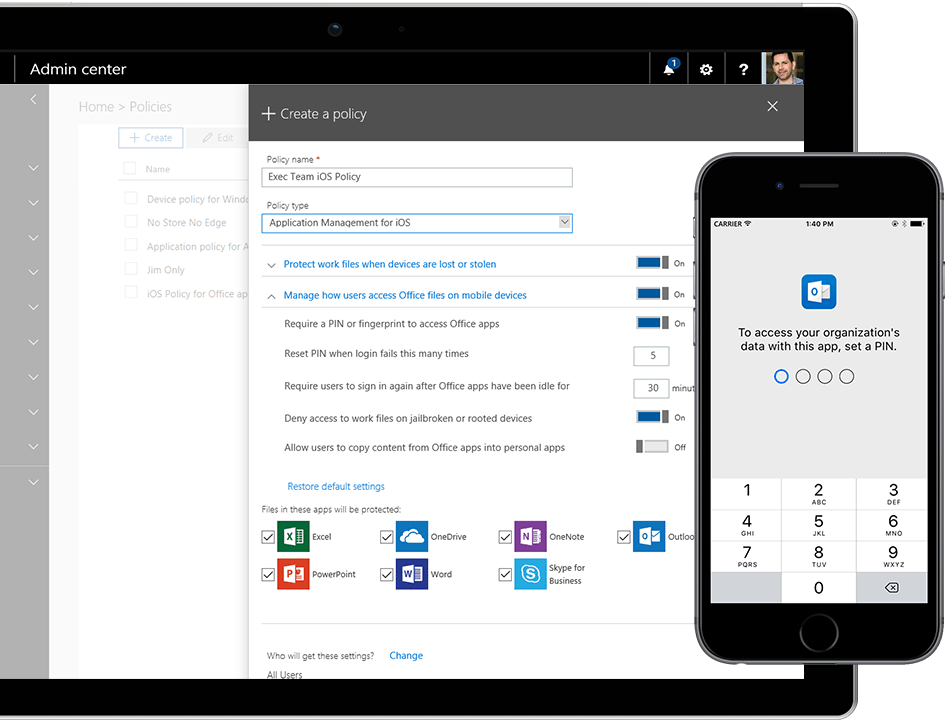 What's included
Microsoft 365 is a suite of tools built to help you excel. When you buy from Sigao Studios, you not only get these tools, but you get the support of seasoned IT experts that are dedicated to help your small business excel.
Strategic Vision
When you partner with Sigao Studios as your Managed Service Provider, you get a team of experienced IT Experts that will grow with you
Support and Guidance
We don't leave you stranded with a product you don't know how to use. We will work with you to grow your understanding of "what's in the box"
Migration
We help you get from where you are to where you want to be without losing any of your data

Comes with Office
Stay up-to-date with the latest versions of Word, Excel, PowerPoint, and more.

Safest Windows ever
Get upgraded to Windows 10 Pro from Windows 7 and Windows 8.1 Pro.

Email and calendaring
Connect with customers and coworkers using Outlook and Exchange.

Cyberthreat protection
Help protect PCs from malware, viruses, and spyware.

File storage
Manage your files from anywhere with 1TB of storage.

Administration and deployment
Manage new PCs and devices faster and more easily than ever.

Data protection controls
Help secure business data on personal and company-owned devices.

Dependability and support
Get 99.9% uptime guaranteed and 24×7 online and phone support.
Discover the Microsoft 365 Business advantage
Microsoft 365 Business brings together features from across Microsoft's offerings in a solution designed for small and medium-size businesses. It's powered by Office 365 and Windows 10, with device management and security features to help ensure your company's data is protected. When you pick Sigao Studios as your deployment partner, we help you get there smoothly without any downtime.
[go_pricing id="microsoft365use"]
Our process ensures a silent project completion
We embrace an Agile/Scrum methodology, from our contracting through the successful completion of each project we start. We specialize in the uneventful, successful completion of every project we start.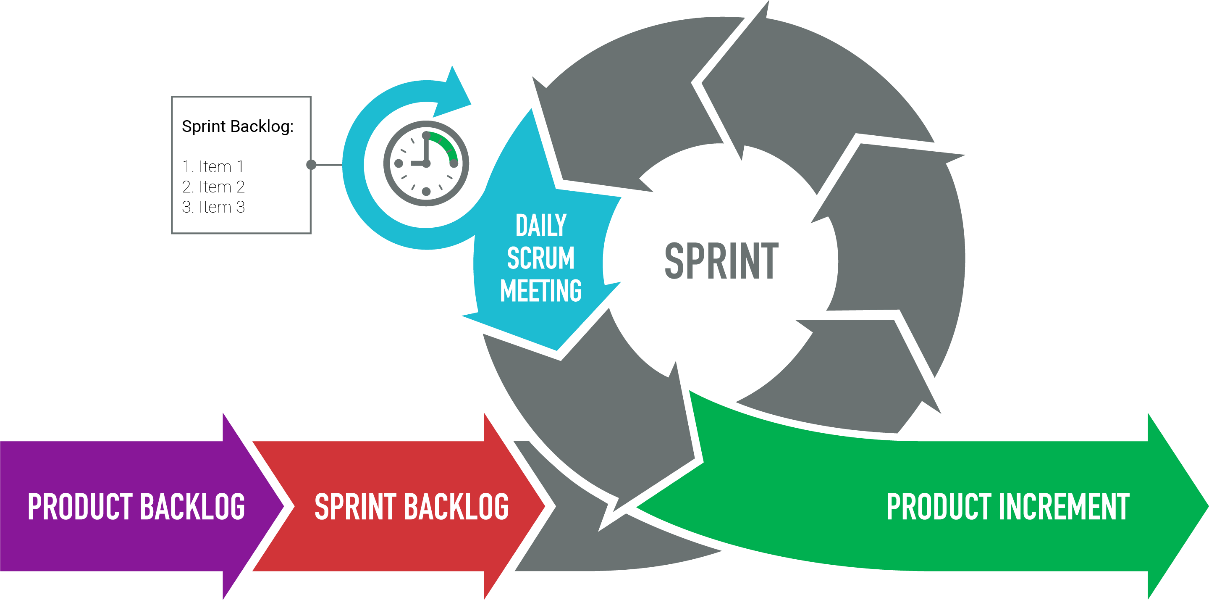 User Involvement
Our methodology involves frequent communications with your Product Owner and customers to maximize value
Iterative Design
We focus on building software that meets a need early, and then we build on it to improve functionality over time
Flexible Contracting
Our sprint based contracting allows you to control your spend and maximize the value generated
Maintainable Software
Our developers build software that is maintainable by your team long after our development contract is complete