Go beyond stand-alone business applications with connected solutions that drive business process automation and employee productivity.
With our DevOps solution offerings, you can also manage environments more efficiently and create cost savings with a combination of on-premises, hosted, and cloud resources.
Sigao Studios - Services that make sense.
Sigao Studios is a passionate team of Agile coaches and software engineers that love helping our customers get more value out of their technology investment. We provide Agile coaching, business application development and guidance in how to get more out of your tech budget than you could ever imagine.
Connect
Schedule Demo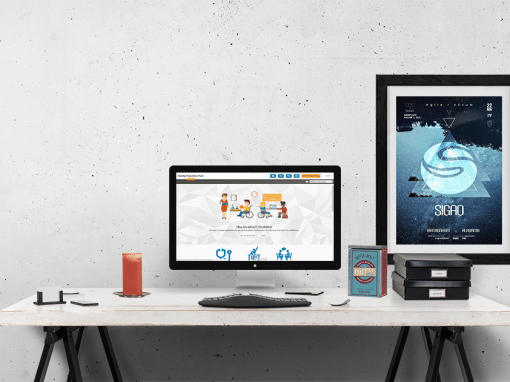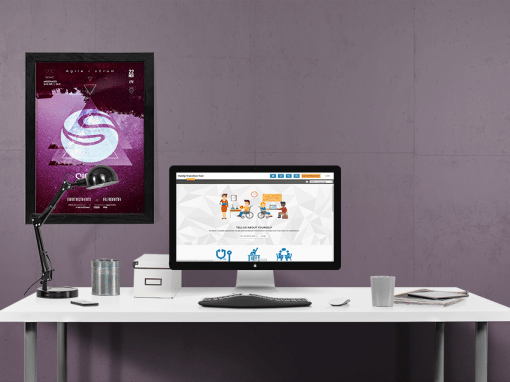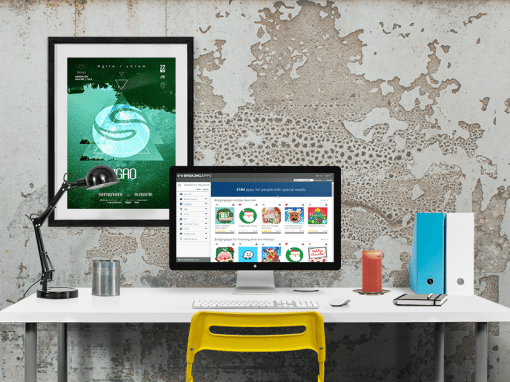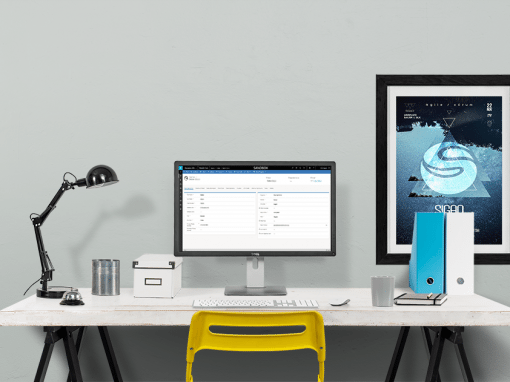 I want help getting my employees to work together from anywhere in the world in a secure and consistent manner.
Build your business
I manage developers and I want to help them get better at building great software that my customers love.
Get coached
I am a growing company and I need help streamlining my business processes so my employees can focus on my customers.
Set my business to autopilot
My development team wants help delivering high quality software to the cloud in a consistent and reliable manner.
DevOps to the rescue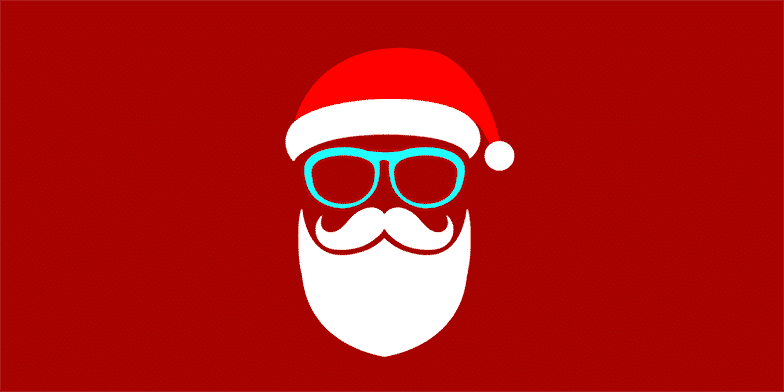 I'm excited to announce that we have an amazing new Dynamics 365 client. We were contacted this last week from a representative of none other than Santa Claus himself. It seems that Old Saint Nick is a bit of a tech nerd and has really wanted to streamline his mail room floor operations. Recently Santa and Mrs. Claus came across WordPress and thought it would be a great platform for them to use to build a letter writing system to help more children to easily send letters to Santa. 
read more